Cantaloupe Interim Management is fortunate to have the opportunity to collaborate successfully and in an enriching way on an interpersonal level with an extensive network of experienced HR Interim Managers. "Cantaloupe Informs!" reflects this collaboration: in addition to our own news items, you can also read the contributions of our freelance HR experts. Their topics not only deal with specific HR issues, but also with current societal developments.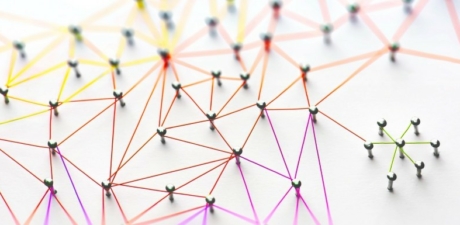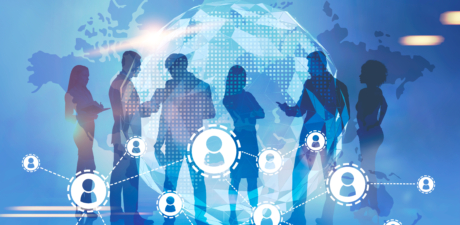 17 April 2020
According to Marc de Leeuw, having a thorough knowledge of local legislation is not the biggest challenge for HR when restructuring abroad. On the contrary, he puts the following critical success factors first: control over communication and its impact; managing expectations and maintaining a respectful relationship with the local organisation.
Read more
"Every good conversation starts with listening"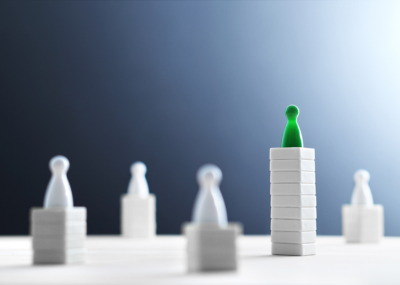 18 March 2020
New times require new adjustments. Organizations need pivotal figures to promote the required changes. Toon Torbeyns and Daan Sorgeloos, co-founders of Ginkgo Consulting, describe the important role of the Strategy- Challenger in increasing the adaptability of organizations: what is his/her core task, how to achieve the goal, what obstacles need to be taken,…
Read more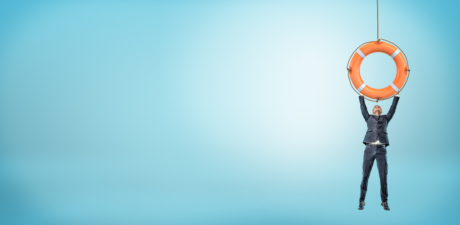 03 February 2020
Philippe Bailleur and Mieke Toppets, co-founders of Progression Designers, note that victim behaviour is a phenomenon that organisations often have to deal with. The following questions led them to write this blog: "How can you see the difference between legitimate victim behaviour – to which recognition and care is the most appropriate answer – and victim behaviour that has evolved into a negative pattern from which no one or nothing does benefit? And what is the most appropriate course of action?"
Read more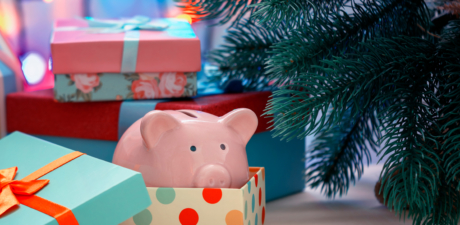 10 December 2019
Jan Camelbeek identifies four challenges as a stimulus to evaluate the current Reward policy from the broader perspective of the Employee Value Proposition. Within this framework, we can weigh the relative value of Reward alongside other components such as personal growth, values and meaning, etc., in order to then make clear choices in the Reward offering.
Read more