Cantaloupe Interim Management is fortunate to have the opportunity to collaborate successfully and in an enriching way on an interpersonal level with an extensive network of experienced HR Interim Managers. "Cantaloupe Informs!" reflects this collaboration: in addition to our own news items, you can also read the contributions of our freelance HR experts. Their topics not only deal with specific HR issues, but also with current societal developments.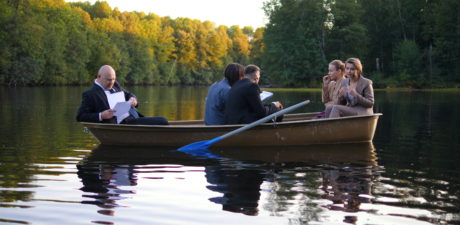 29 June 2021
Conflicts that were slumbering or openly manifested before COVID-19 can flare up quickly and in full force when returning to the workplace, with a damaging impact on the functioning of teams and departments. Now that we can leave the home-office quarantine behind us, Leen Van den Abeele and Reinhilde Christis give us some tips on how to avoid relapsing into some old habits. They advocate tackling team conflicts through open communication, mutual understanding and recognition. If conflicts cannot be solved internally, they recommend using an external social mediator as an alternative.
Read more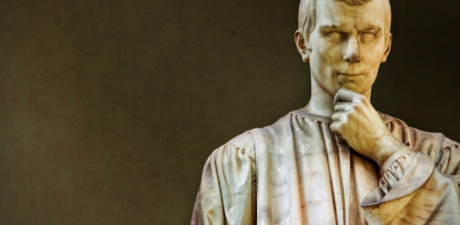 20 June 2021
In his clearly written article, Frederik Deben shows us the added value that HR Interim Managers bring to their clients when they act according to the principles of diplomacy. The pioneering insights of Machiavelli who based his golden rules for strategic leadership on his experiences as a top diplomat, were an inspiration for this.
Read more
"The organization is, above all, social. It is people."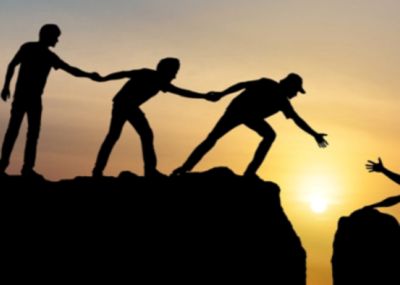 06 June 2021
A leader who thinks, acts and behaves in a soulful manner inspires others to do the same. The human approach of a soulful leader changes the way people grow, collaborate and feel. In their article, Inge Anno and Marianne Wagner, founders of B.Soul, share with us 10 pillars of Soulful Leadership.
Read more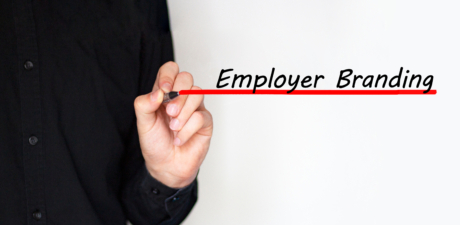 16 March 2021
Developing an effective Employer Branding strategy is not as obvious as it seems to some. In all the enthusiasm for bringing the company DNA to life, a number of basic rules are often overlooked. Hervé Heesterbeek emphasises the importance of communicating authentically as an essential pillar for successful Employer Branding. If not, the result may be a pretty story without any content and therefore with little appeal for future and current employees.
Read more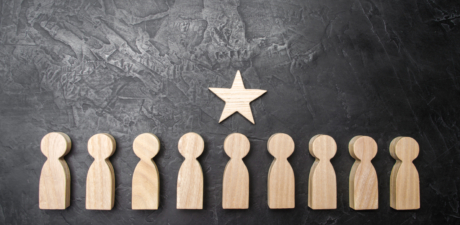 16 March 2021
A Recognition Program can be a valuable tool to drive change by promoting desired behaviour and fostering positive attitudes. Griet Robberechts discusses in her article some best practices to make such a program a successful one. She also highlights the added value that more innovative recognition methods can bring specifically in 2021.
Read more