Cantaloupe Interim Management is fortunate to have the opportunity to collaborate successfully and in an enriching way on an interpersonal level with an extensive network of experienced HR Interim Managers. "Cantaloupe Informs!" reflects this collaboration: in addition to our own news items, you can also read the contributions of our freelance HR experts. Their topics not only deal with specific HR issues, but also with current societal developments.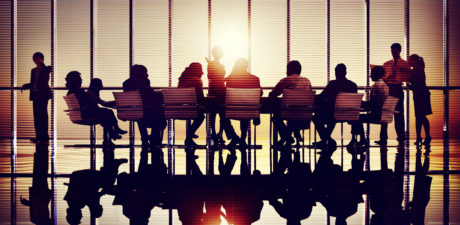 08 September 2019
André Declerck has written an instructive article in which he offers the HR community insight and advice on how to manage a European transnational restructuring from a Labour Relations perspective. An issue which, given the growing risk of an economic recession, will become more relevant again in the coming period.
Read more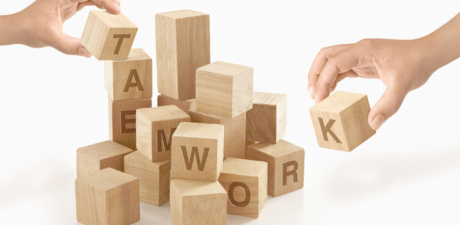 "To win the marketplace, you must first win the workplace"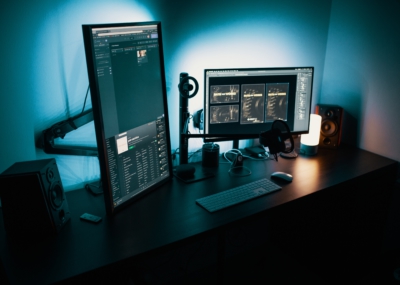 08 August 2019
In order to be successful, companies will have to switch in the near future to a new and dynamic people system. Lieven Lambrecht analyses the impact of this development on HR. What would a liquid HR department look like? Will HR also disappear in the human cloud? Discover it in "The Liquid Enterprise and its Impact on HR"…
Read more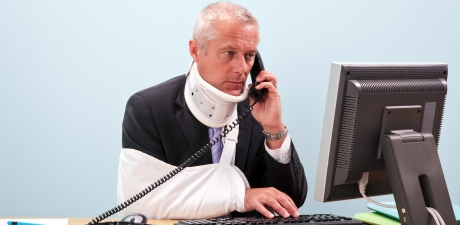 14 June 2019
In "Organizations can also get injured" Philippe deals with the topic "System Trauma", a phenomenon that is particularly relevant today for organizations that all too often continue to reduce its symptoms, such as burn-out, to something of the individual rather than seeing it as a possible expression of a suffering organization.
Read more