Cantaloupe Interim Management is fortunate to have the opportunity to collaborate successfully and in an enriching way on an interpersonal level with an extensive network of experienced HR Interim Managers. "Cantaloupe Informs!" reflects this collaboration: in addition to our own news items, you can also read the contributions of our freelance HR experts. Their topics not only deal with specific HR issues, but also with current societal developments.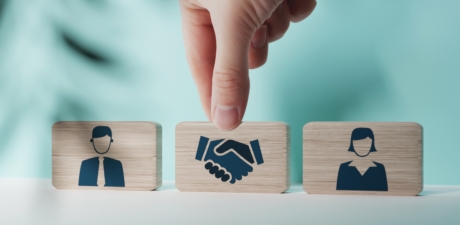 13 December 2022
Labour conflicts cost money, they entail tangible and intangible costs and have an impact on those directly involved, the organisation and society. Nevertheless, Leen Van den Abeele notes in "Bemiddeling in arbeidsconflicten, onbekend of onbemind?" that there is little recourse to professionals such as recognised mediators in social affairs to prevent or, if necessary, defuse labour conflicts. With her article, Leen aims to highlight "mediation in employment context". Indeed, expert mediation can play both a curative and a preventive role, giving the employer the opportunity to work on the "conflict resilience" and "conflict skills" of employees and the company as a whole.
Read more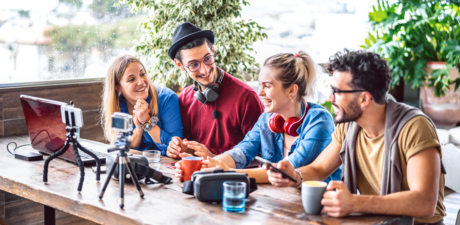 11 December 2022
Katherina Swings pleads to get rid of HR, meaning to transform Human Resources into People & Culture. She distills 3 common grounds that mark the many emerging/current initiatives to add heart and soul to companies and support the idea of People and Culture. "Let's get rid of HR in 2023" is above all a call to think about what our contribution will be to realise the transformation from HR to People & Culture.
Read more
"The organization is, above all, social. It is people."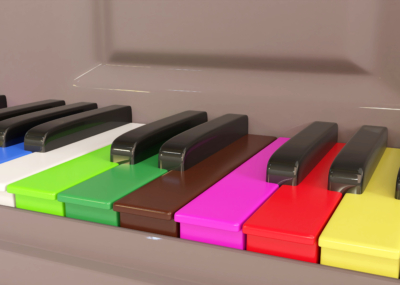 09 December 2022
Marijke Van Cauteren states in her captivating article that Diversity, Equality & Inclusion has been high on the agenda of Corporate organisations operating worldwide in recent years. She foresees DE&I becoming a keeper in Belgium too, and this not only because of the changing zeitgeist more also because more and more studies prove the great added value of DE&I for companies.  "Diversity, Equality & Inclusion-Werk aan de winkel?" urges us to think about how diverse and inclusive we find the company we work for and what initiatives we can take to promote this cultural change.
Read more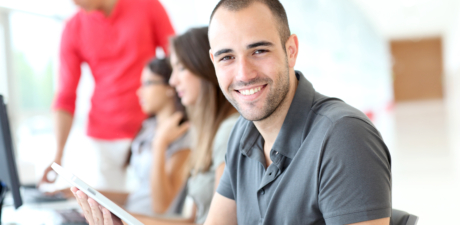 28 September 2022
Training is a profit! However, it is not easy to realise this….. In "The value of training – cost or profit", Peter Buyse first points out the pitfalls that turn training into a cost: training as a menu, training as part of performance and evaluation interviews and training that is determined by short-term thinking. He then elaborates on the conditions that make training a strategic instrument that helps employees to be a crucial factor in realising value for external and internal customers.
Read more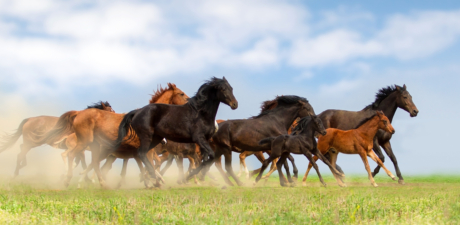 27 September 2022
In "Een paardenmiddel voor leiders", Bie De Backer  talks about Horse Assisted Coaching as an efficient support in integrating theory and practice in leadership processes. Leaders can increase their personal growth and self-insight by looking deeply into the mirror.  Horses offer this mirror in a crystal clear way. An example from her practice as a Horse Reflected Coach gives a nice illustration.
Read more