Cantaloupe Interim Management is fortunate to have the opportunity to collaborate successfully and in an enriching way on an interpersonal level with an extensive network of experienced HR Interim Managers. "Cantaloupe Informs!" reflects this collaboration: in addition to our own news items, you can also read the contributions of our freelance HR experts. Their topics not only deal with specific HR issues, but also with current societal developments.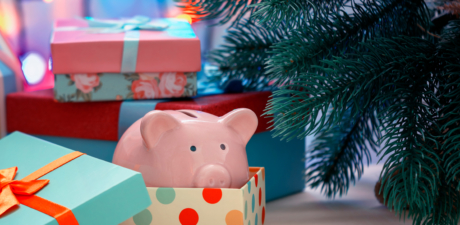 10 December 2019
Jan Camelbeek identifies four challenges as a stimulus to evaluate the current Reward policy from the broader perspective of the Employee Value Proposition. Within this framework, we can weigh the relative value of Reward alongside other components such as personal growth, values and meaning, etc., in order to then make clear choices in the Reward offering.
Read more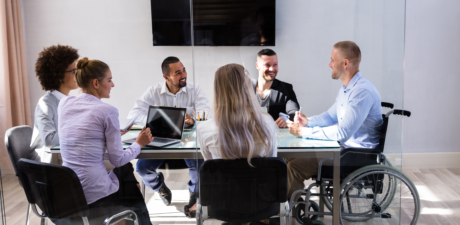 30 October 2019
Are you a recruiter in despair? Are you a manager looking in vain for suitable employees? Katherina Swings brings us good news from the "War for Talent" front! Read in "5 Facts about your New Hire" in which often overlooked ponds, fishing for talent can yield beautiful results.
Read more
"Hiring an Interim Manager must be a profitable investment, partly based on a consideration of losses/revenues if policy remains unchanged"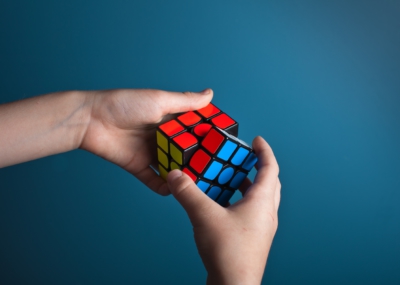 21 October 2019
Greta Janssens notes that there is a positive trend towards involving HR in change processes such as takeovers and mergers. In her article, however, she argues in favour of giving HR a role in the change process much earlier, with a different focus than is the case today. After all, the chances of success of mergers and acquisitions are significantly higher if HR is able to play its role as a Strategic Partner right from the start.
Read more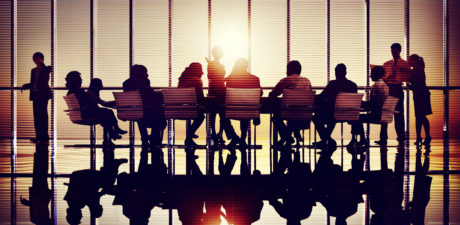 08 September 2019
André Declerck has written an instructive article in which he offers the HR community insight and advice on how to manage a European transnational restructuring from a Labour Relations perspective. An issue which, given the growing risk of an economic recession, will become more relevant again in the coming period.
Read more