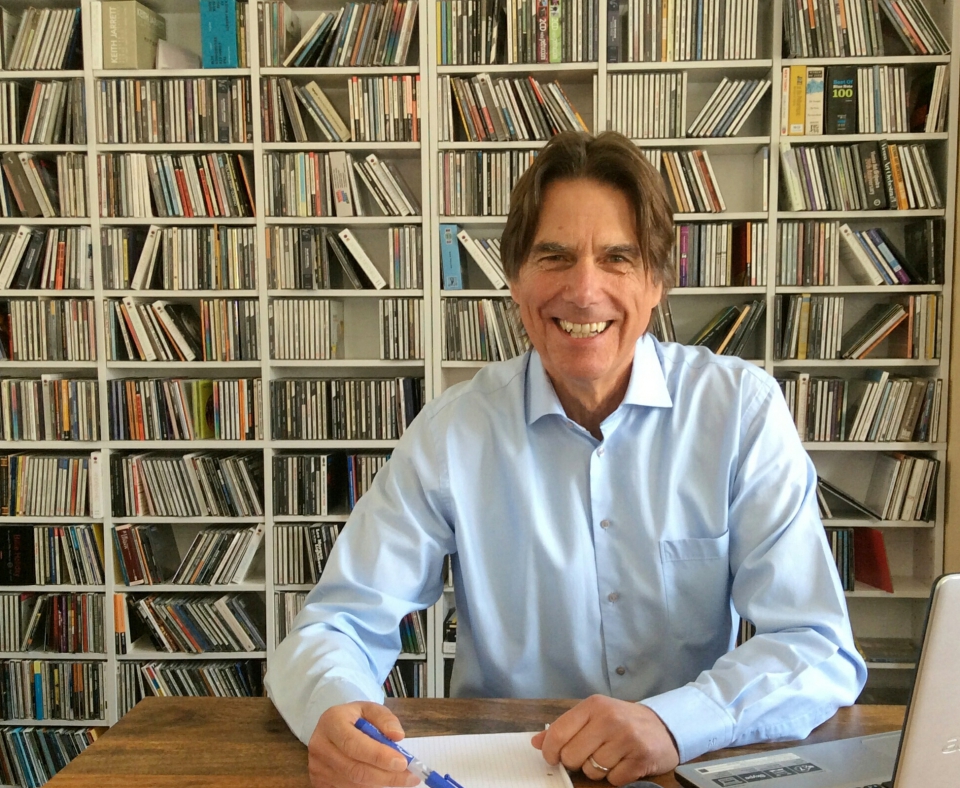 Marc Plancke founded Cantaloupe Interim Management in 2012. Marc has a Master's degree in Psychological and Educational Sciences. After a career as a behavioural therapist, he worked for several companies as a sales and people manager, both in Belgium and abroad.
In 2004 Marc started his HR Freelancing activities, specializing in recruitment, assessment, learning & development and employer branding. Thanks to this experience, he has built up a thorough understanding of the specific needs and expectations of the HR Freelancers on the one hand and those of the corporate decision makers in search of temporary HR expertise on the other hand.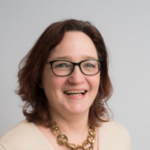 I met Marc when I was looking for a new assignment. He turned out to be very accessible, very pleasant to talk to. He also has an extensive network. He knew exactly where my strengths lay and in what context I could make good use of my knowledge and skills. During the assignment itself, he kept in regular contact, both with myself and the client. He also shared feedback and introduced me to fellow freelancers. In any case, I hope to be able to work with him on future assignments.
Veronique Van Middelem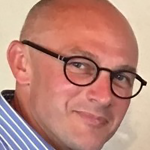 Working with Marc is a very nice experience. The communication was open, honest, warm and respectfull from the start. Marc takes his time to get to know you and he makes a very good assessment of the match between your profile and a specific project and company culture. The proposed deal is fair and a correct payment is guaranteed. A pleasure to work with!
Steve Boone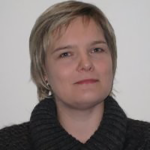 I've worked with Marc on several occasions. It has always been a very fine and pleasant collaboration. Marc does his utmost to find an assignment that meets your wishes. Once you're up and running, he also keeps in touch to see if everything runs smoothly. The financial and administrative aspects and agreements also run impeccably. I hope to be able to work a lot with Cantaloupe in the future.
Iris Moerman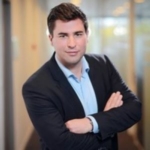 My first project through Marc was a direct hit. Correct price settings, honest presentation of the customer, regular follow-up and a pleasant contact with Marc himself. I really like his 'boutique approach': warm, no-nonsense and completely correct.
Bram Michiels